Meet Our Leadership
Say hello to the leadership team at The Gathering Church. Got questions for us? Contact us by clicking here.
---
Ray Brown | Lead Pastor
Ray Brown and his lovely wife Nancy stepped out with a vision and launched the church in January of 2009.
---
April Harris | Administrative Pastor
April Harris helped launch The Gathering in 2009. She oversees and leads the Ladies Ministry, administrative teams, Restore Outreach, and is an all-around GTD (Get Things Done) Pastor.
---
Tony Metcalf | Saturday Gathering Pastor
Tony Metcalf joined The Gathering Church team in 2009 and currently serves as Pastor of our Saturday Gathering service. Tony serves day to day as the Director of Churches Embracing Offenders, a local non-profit who's mission is to help offenders get connected within faith communities and in turn learn different ways of living with the goal of curbing recidivism. Tony also serves on the board of Judge Trockman's Drug Court.
---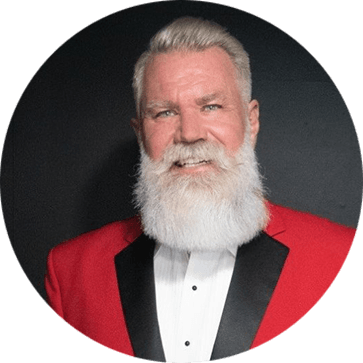 Dallas Majewski | Next Steps Baptism Class
Dallas Majewski serves on the The Gathering leadership team and leads the next steps: baptism class. Dallas is the Director of Disciples of Christ Ministries, serves on the board of Brothers Keeper, and Evansville's Drug Court.
---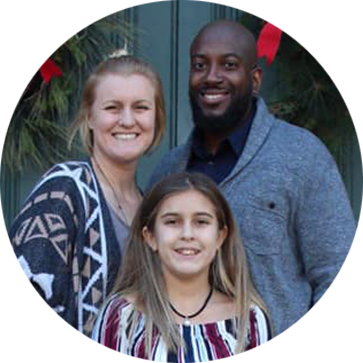 Jeremy Barbary | Director of Student Ministry
Jeremy Barbary joined the The Gathering leadership team in Summer 2018 as the director of student ministry. Jeremy is working towards completing his degree in Pastoral Ministry.
---